Losing a loved one is hard enough for adults, but have you ever considered how it looks through the eyes of a child? Most children have neither the experience nor emotional skills to navigate the hazards of loss and grief.
One of the ways Covenant Kids helps children who have experienced the loss of a loved one, or who have a terminally ill loved one, is through Camp Connect, our bereavement camp for children aged 6-15.
The goals of Camp Connect are to give children the tools needed to understand their grief and cope with their feelings, while also making connections with other children in similar situations. Through confidence building exercises and artistic activities, Camp Connect helps children find laughter in their tears, strength in their fears, and a helping hand in their journey through grief. Thanks to generous community support, grants and donations, Camp Connect is free and open to any child in our community.
For more information, contact us at campconnect@choosecovenant.org.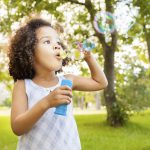 This one-day camp is for grieving children who have recently experienced the death of a loved one.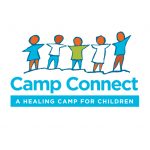 Camp Connect is FREE and the children's caregivers are invited to enjoy tickets to the ball game that evening.
For more information and to register, call Ariell Ussery at: (850)207-3697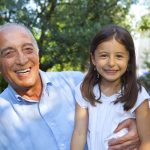 Children will have the opportunity to participate in healing activities such as art, games, and sharing. Camp Connect is for kids ages 5-16, and meals and snacks will be provided.