JOIN US ON SATURDAY, APRIL 27, 2019
Tickets are no longer available online and please call Rachel Davis at 850-281-1350
Join us on Saturday, April, 27, 2019 as we host the 17th Annual Mask & Masterpiece Gala to benefit Covenant Care.
For only $125 per person, enjoy an exciting evening filled with dinner, dancing, silent and live auctions, and entertainment.  Make sure to stay for the fun as we kick off the live auction towards the end of the evening. We will auction off great items such as: jewelry, vacation stays, and artwork. You don't want to miss this one of a kind event!
CONTACT US: 850.281.1350
FORMAL ATTIRE
Mark Your
Calendar
Date:
Saturday, April 27, 2019
Time:
4:30 PM
Place:
11212 Front Beach Rd, Panama City Beach, FL
Proceeds from this event stay in Bay and Gulf County to support Covenant Care patients and families with services such as Bereavement Support, Spiritual Care Services, Children's Programs and Volunteer Services. At Covenant Care, we believe that life is precious and time is a gift. We're here to help you make the most of every moment – because more quality time means better quality of life.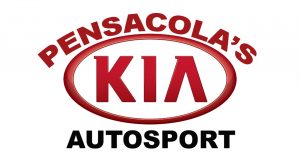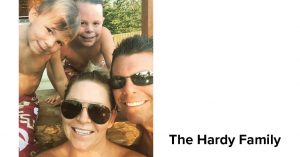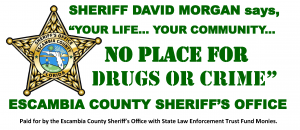 Silent & Live Auction Sponsor