Our promise
At Covenant Care, we promise to provide expert, compassionate care, no matter what challenges you are facing. Our family of services has a program designed specifically to care for you at many key stages of life. We empower you and your loved ones with more choices, allowing you to live each day to the fullest.
We promise.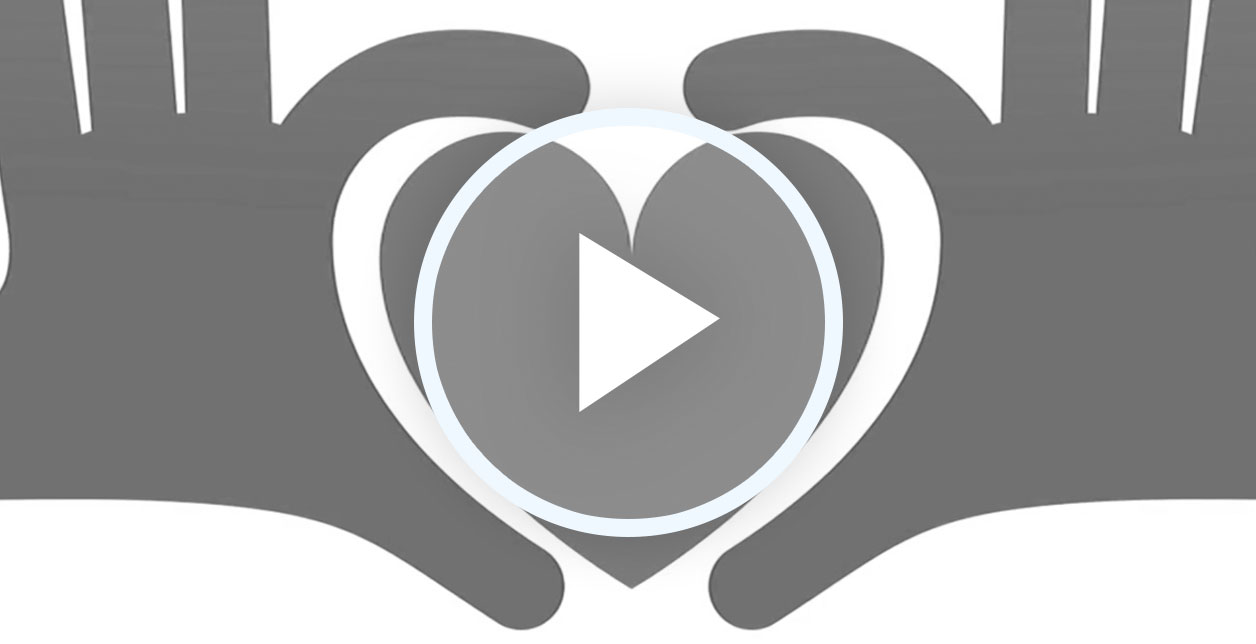 "Thank you all so much for the care of our father. Your kindness and generosity was well beyond the call of duty. I don't remember all the names, but all of you were wonderful! Sad times, but made easier by you all. You will always be in our hearts, and Daddy would have been so pleased. Love to you all and many thanks."
– Janet T.
"We were very impressed by the wonderful care extended to us while our mother was a patient. I have never seen such true, sincere, heartfelt expressions of caring as I saw with Covenant. Thank you more than I can say in words."
– Betty W.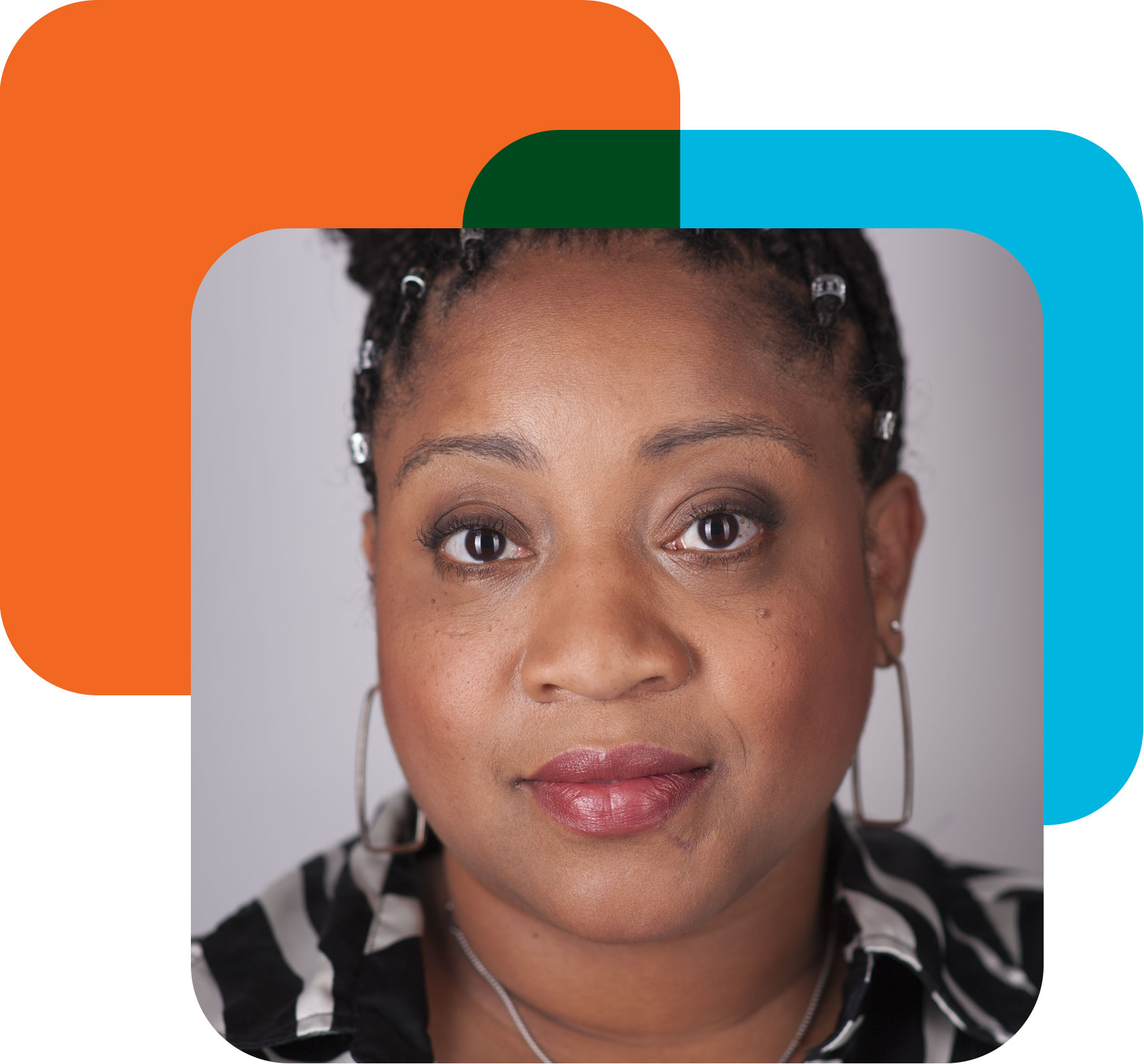 I treat each patient as if they are one of my loved ones."
Olaiya Nelson
Hospice Aide
Where we are
Covenant Care is licensed to serve 50 counties in Florida and Alabama. Call 1.855.CARE.365 for service locations.

Alzheimer's Care Services
When faced with the life-changing impacts of Alzheimer's or other forms of dementia, you and your loved ones may be unsure where to turn. Turn to Covenant Care. We understand how this disease affects the emotions, physical and financial well-being of a family, and we are her to offer compassionate support. We promise.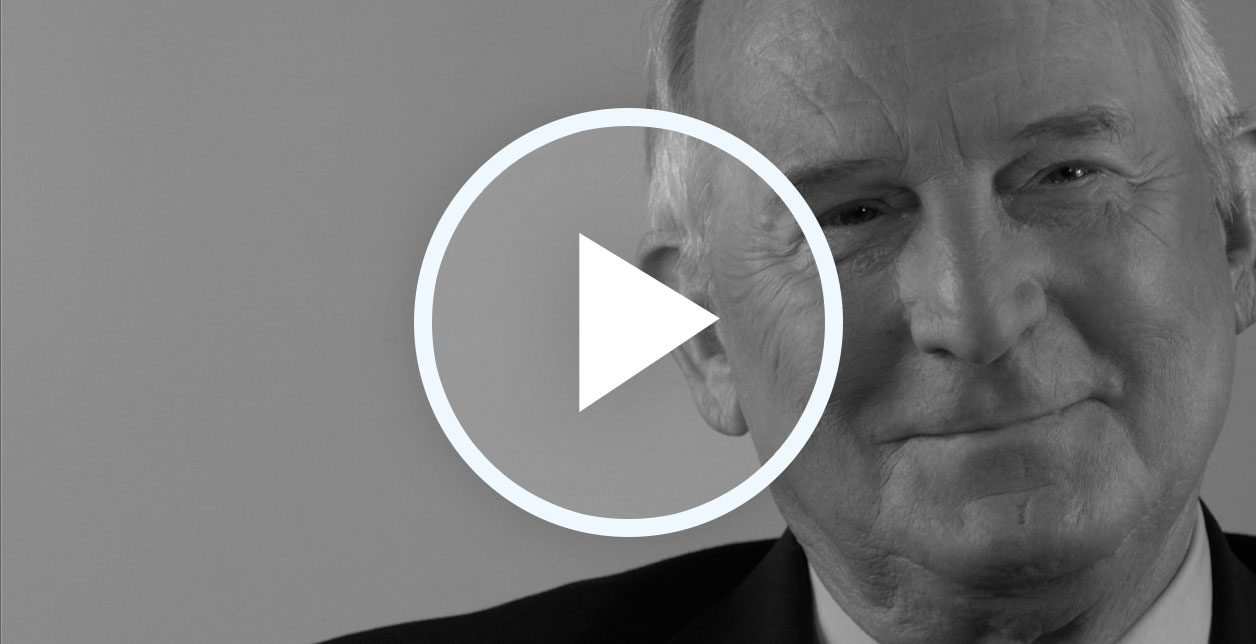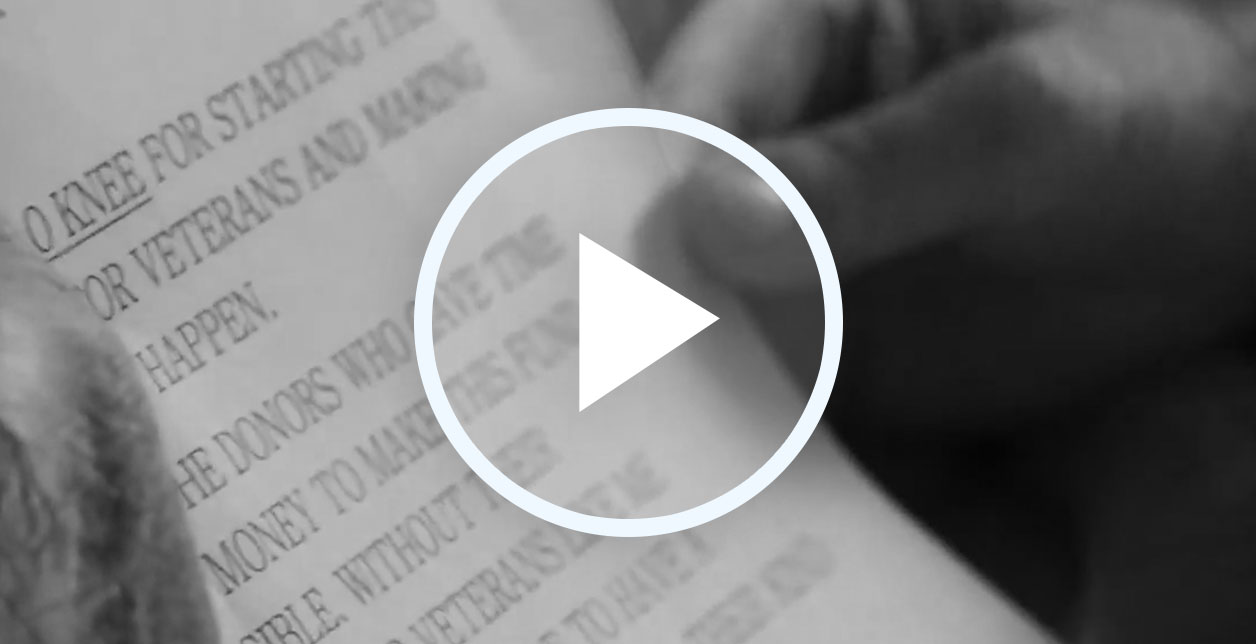 Our promise is to help children find laughter in their tears, strength in their fears and a helping hand through a difficult journey.
From the moment you choose Covenant Care, you become part of our family, so it's only natural that our promise of caring extends beyond the patient to include your loved ones too. Let our family care for yours.
Contact us today!
Please fill in the fields to contact us. If you need help determining what care options might be right for you or a loved one,
Learn More Now
.
Get involved, make a difference