Careers at Covenant
Experience a place where a job is more than a job – it's a passion.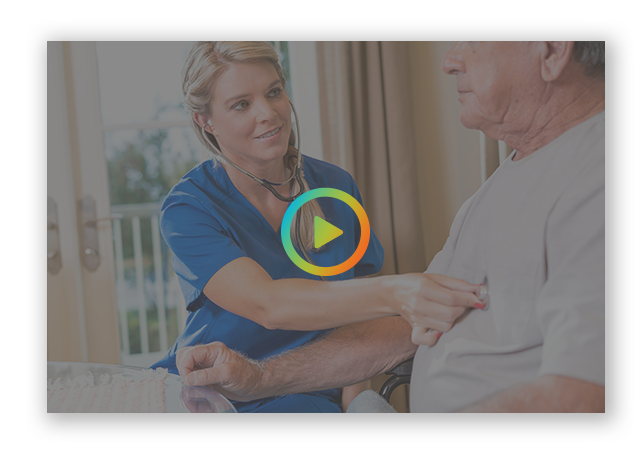 Why Covenant
Every member of the Covenant Care team is dedicated to making moments count for our patients and their families. When your goal is to help others live their lives to the fullest, your life becomes fuller too. We promise.
Benefits for Eligible Employees Include:
Health insurance
Paid time off for vacation, holiday, sick and bereavement leave
Company paid short term disability program
Company paid and supplemental life insurance
Retirement plan with company match
Optional cafeteria plan benefits such as dental, vision, accident, cancer and hospital days
Flexible spending accounts for healthcare and dependent care expenditures
Continuing education, advance credential assistance and tuition reimbursement
Employee assistance program for employees and families
Mileage reimbursement and company fleet car program
Ready to join our family?
Whether caring for patients directly or serving in administrative roles to support those who do, our associates enjoy a supportive environment and flexible schedule with professional advancement opportunities. Covenant Care's team culture is founded upon mutual respect and trust.
We recognize and celebrate the value of each staff member's unique contributions, which ensure excellence in compassionate care to the patients and families we serve.
Contact the Human Resources Department at 850.202.5813 for more information. All qualified applicants will receive consideration for employment without regard to race, color, religion, sex, national origin, protected veteran status, or disability status.
Covenant's Promise Keeper
At Covenant Care we have made a promise to be here for you and your loved ones during life's most important moments. We are keeping that promise through the compassionate work of our dedicated staff. It's our people who make the difference in the care we provide, and therefore we recognize the following Promise Keeper for their part in keeping Covenant's promise strong.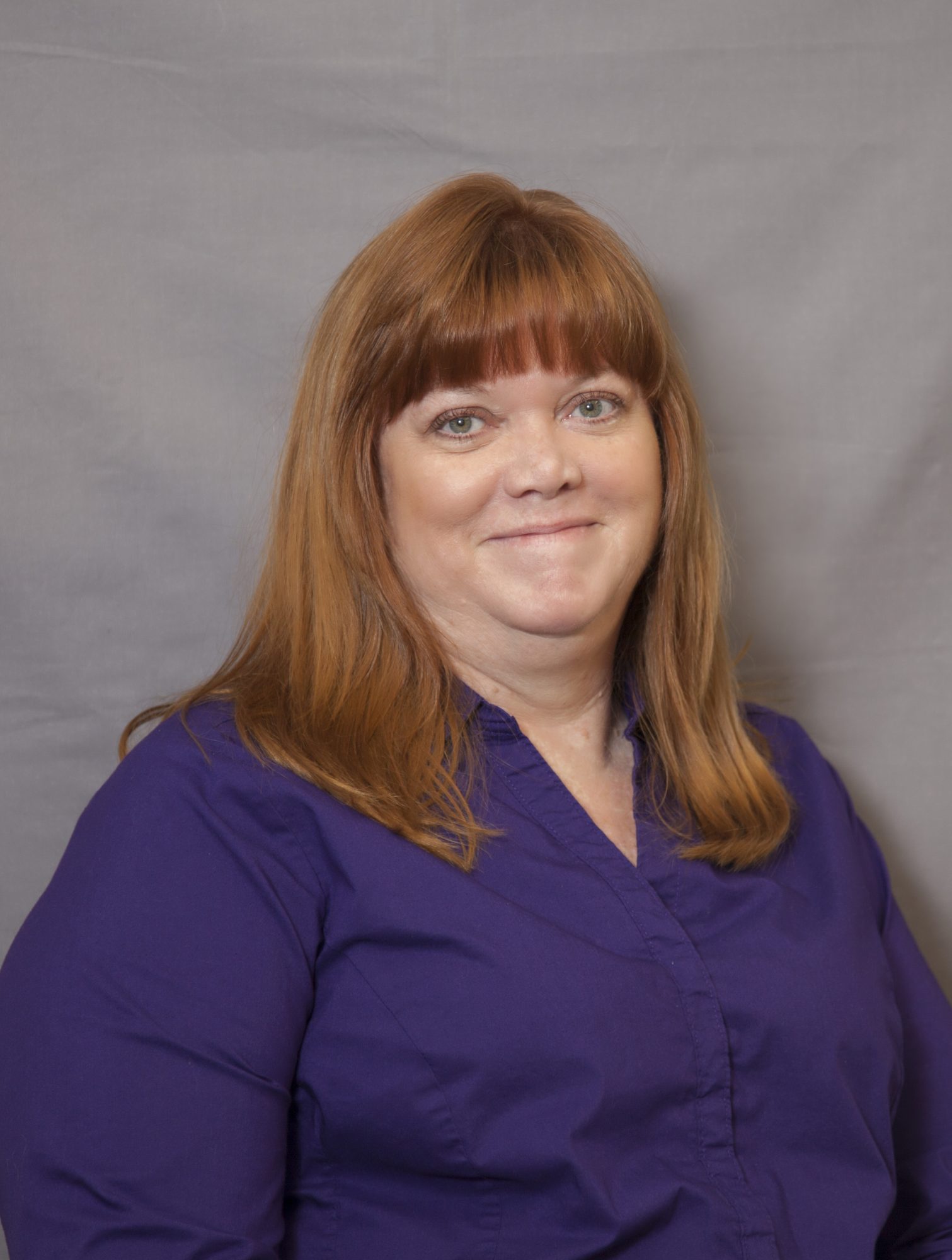 December 2017
Julie Williams, Administrative Support Supervisor
October of this year marks 20 years that Julie has been an employee of Covenant Care. Julie has been in many positions and led many different teams during her 20 years and has continued to be a loyal and dedicated employee.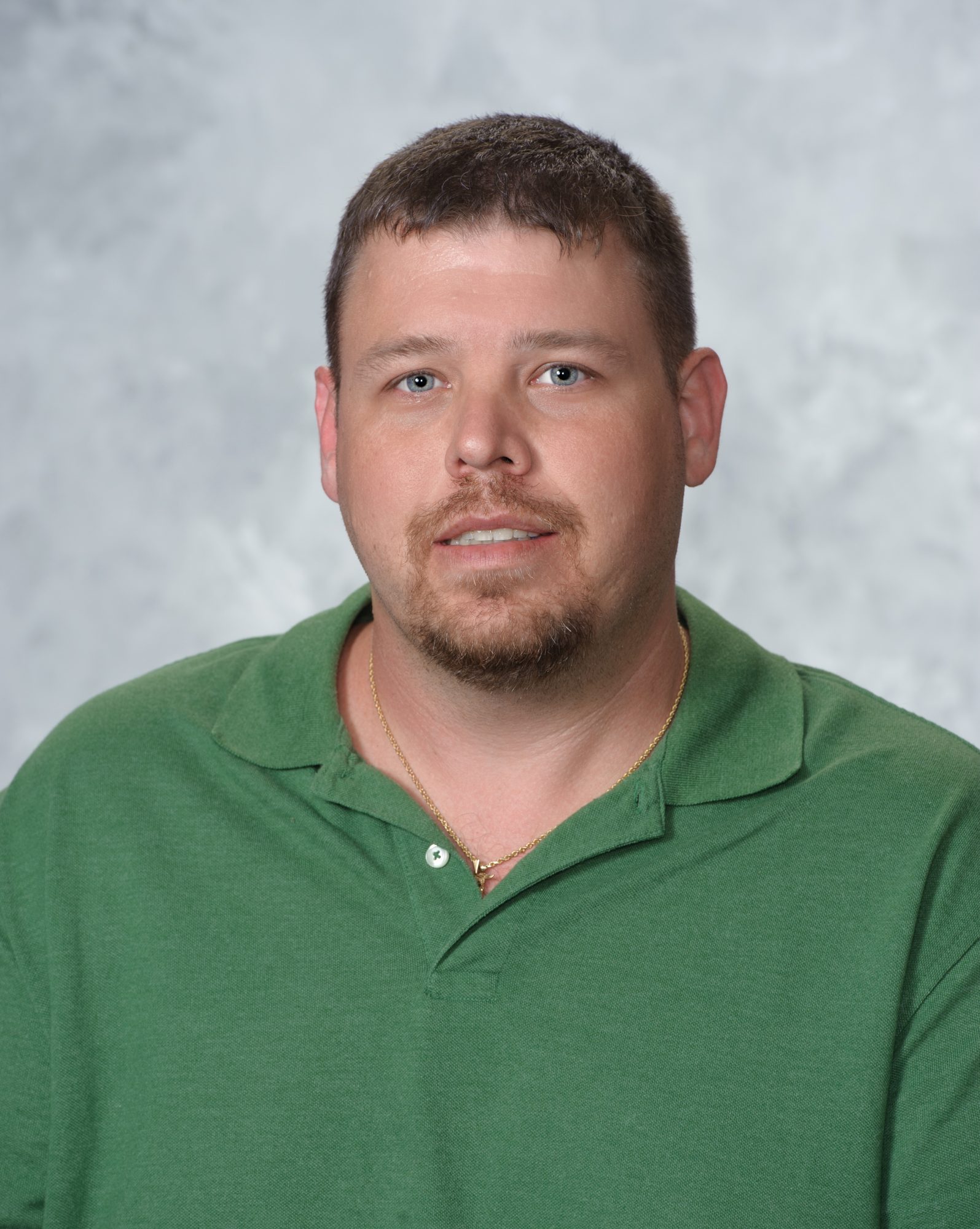 November 2017
Robert Hogberg, RN, Case Manager
Robert is a seasoned hospice RN and Case Manager. He keeps the promise by mentoring new Nurse Navigators and lending a helping had wherever he can. Robert is known for his positive outlook and team spirit.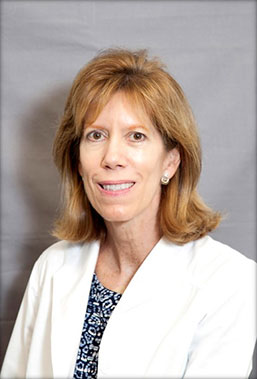 October 2017
Sylvia Stock, RN
Sylvia is an experienced hospice RN who functions at the highest skill level. She has a way of making her patients feel they are her single focus. Patients and families often say she is wonderful and call her their "angel."
Recently Sylvia had a patient who requested to be removed from a ventilator. The family and patient had consulted their primary care physician as they carefully considered this decision. Sylvia rearranged her schedule so she could focus on this patient. She planned and prepared medications to made sure the patient could pass away without pain, with dignity and in the comfort of her home with loving family surrounding her. Despite the many complexities involved, Sylvia was able to shoulder the responsibility and provide the best care possible for her patient the family.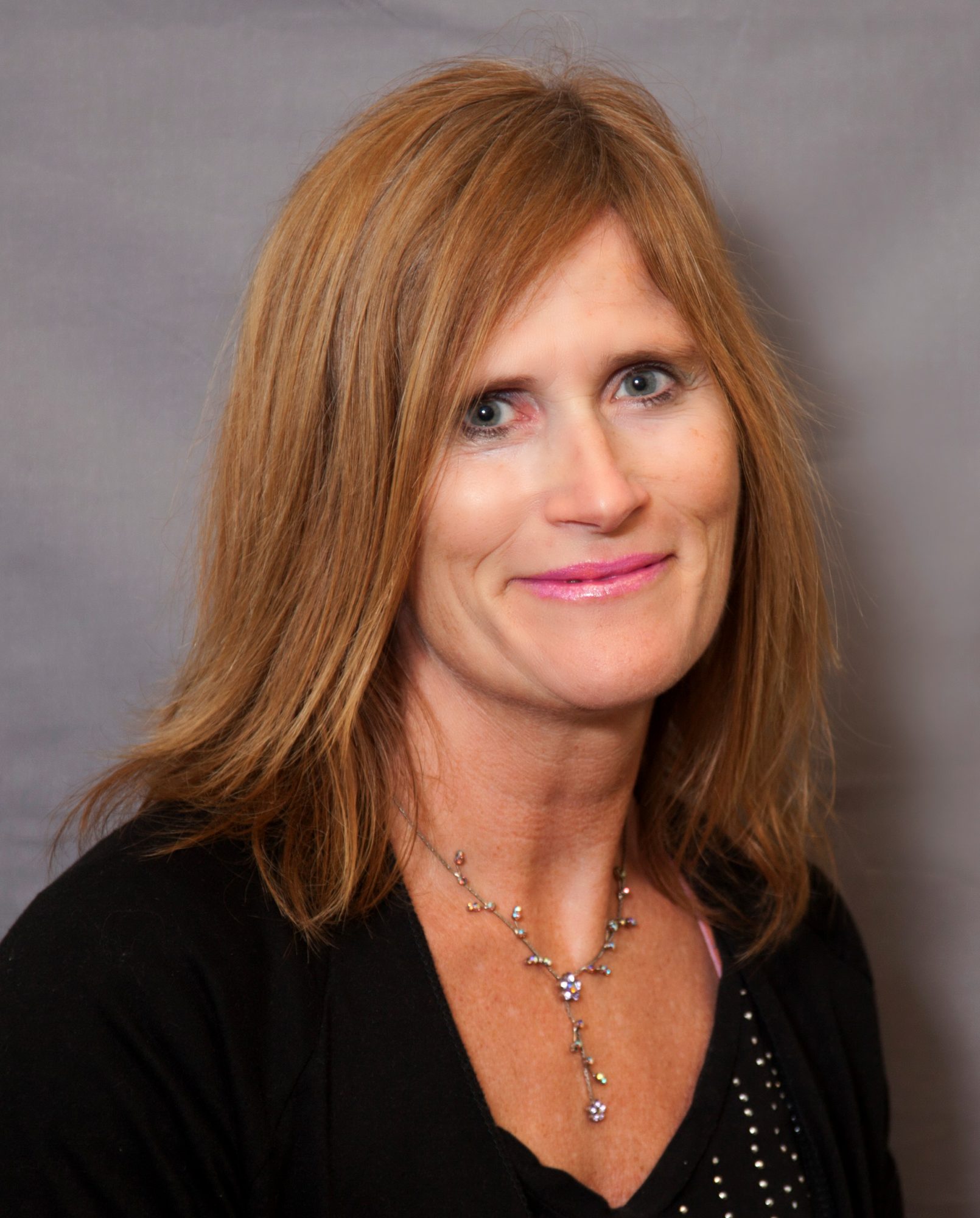 September 2017
Barbara Fike, Volunteer and Community Relations Manager
Barbara is keeping the Covenant Promise by working diligently to recruit and retain volunteers for Covenant Care service lines in order to continue to better serve our patients, families and the community.
Barbara has been employed with Covenant for over 9 years and her co-workers say she raises the bar and encourages them. She is responsible for the largest number of volunteers in the company and also has the largest numbers related to volunteer Medicare Match compliance.
Recently Barbara willingly stepped in and helped to oversee a portion of the Volunteer and Community Relations department during her supervisor's absence. She also has been the leader for spear heading volunteers needed for new Covenant Service lines.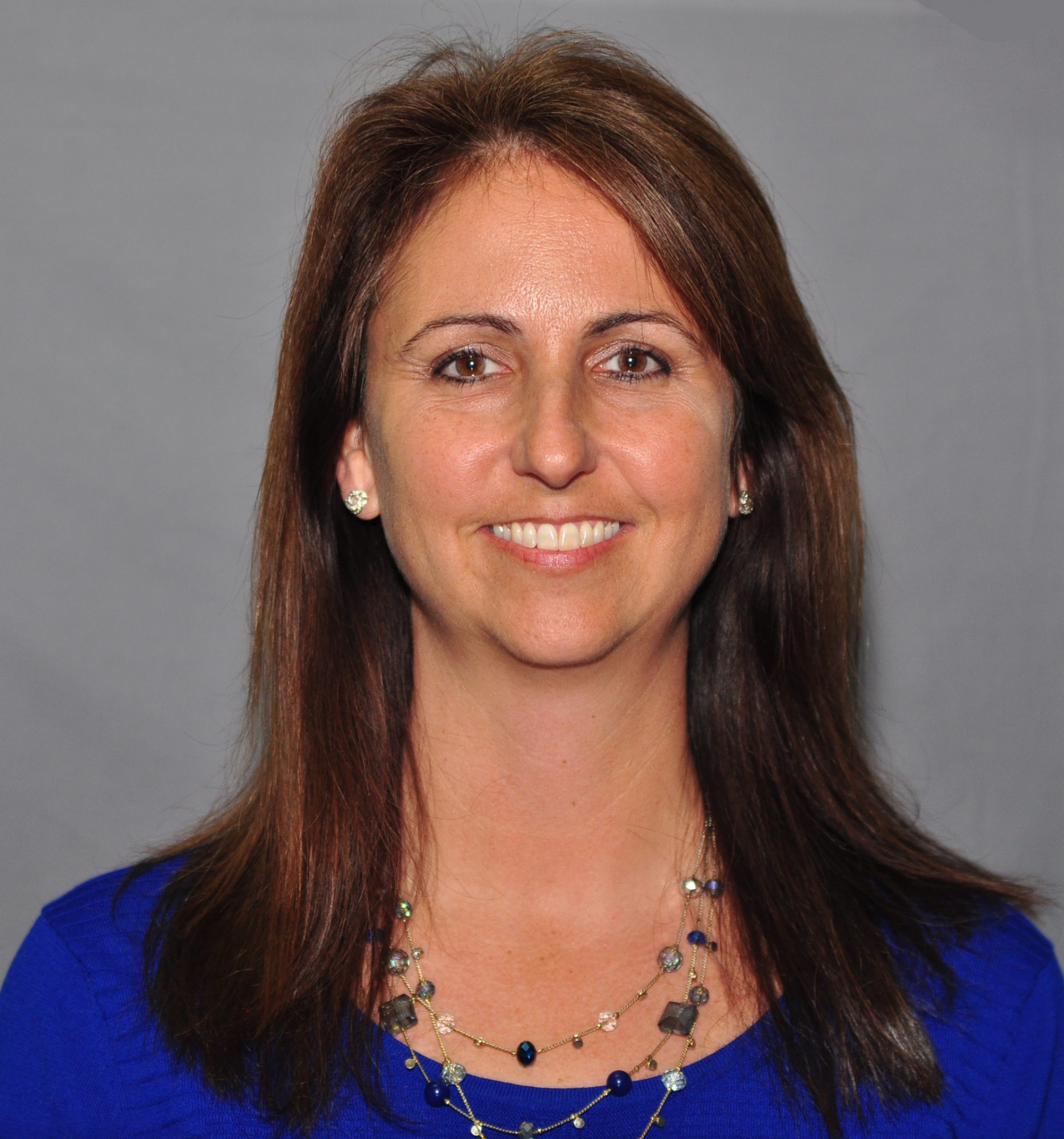 August 2017
Lori Fitzpatrick, Volunteer and Community Relations Manager
Lori is the Volunteer and Community Relations Manager for the Tallahassee area and is keeping the Covenant Promise by working to recruit and retain volunteers for Covenant Care and expanding Covenant's presence in the community.
Lori has served as a mentor to new team members in the VCRM department, working with them to increase recruitment and train new volunteers.
Lori has also recently went through training for the Virtual Dementia Tour and has been willing to travel outside of her service area to conduct those tours for other Covenant Care communities. Lori is always willing to go above and beyond for Covenant Care and the patients and families it serves.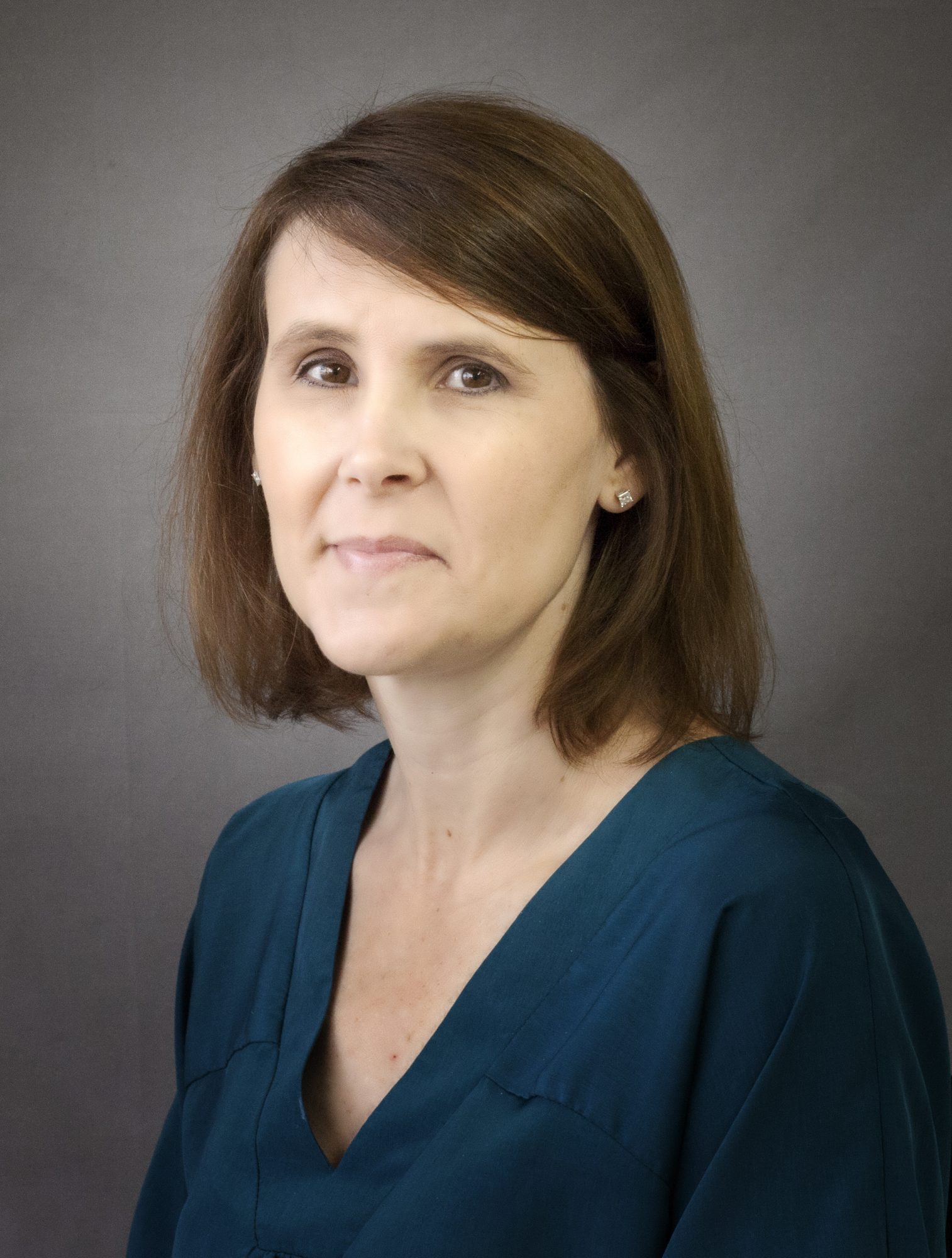 July 2017
Stacey Gurganus, Social Worker
Stacey is a great leader and works well under stress. She is highly efficient, organized, and a team player. She goes above and beyond in what she is asked to do, and is the glue that holds her office together.
Stacey is always willing to do what it takes to bring excellent service, she is always professional and brings great value to her office and to Covenant. She is a steadfast advocate for her patients while balancing the needs of families and Covenant. She has an unwavering commitment to doing the right things, at the right time and for the right reason.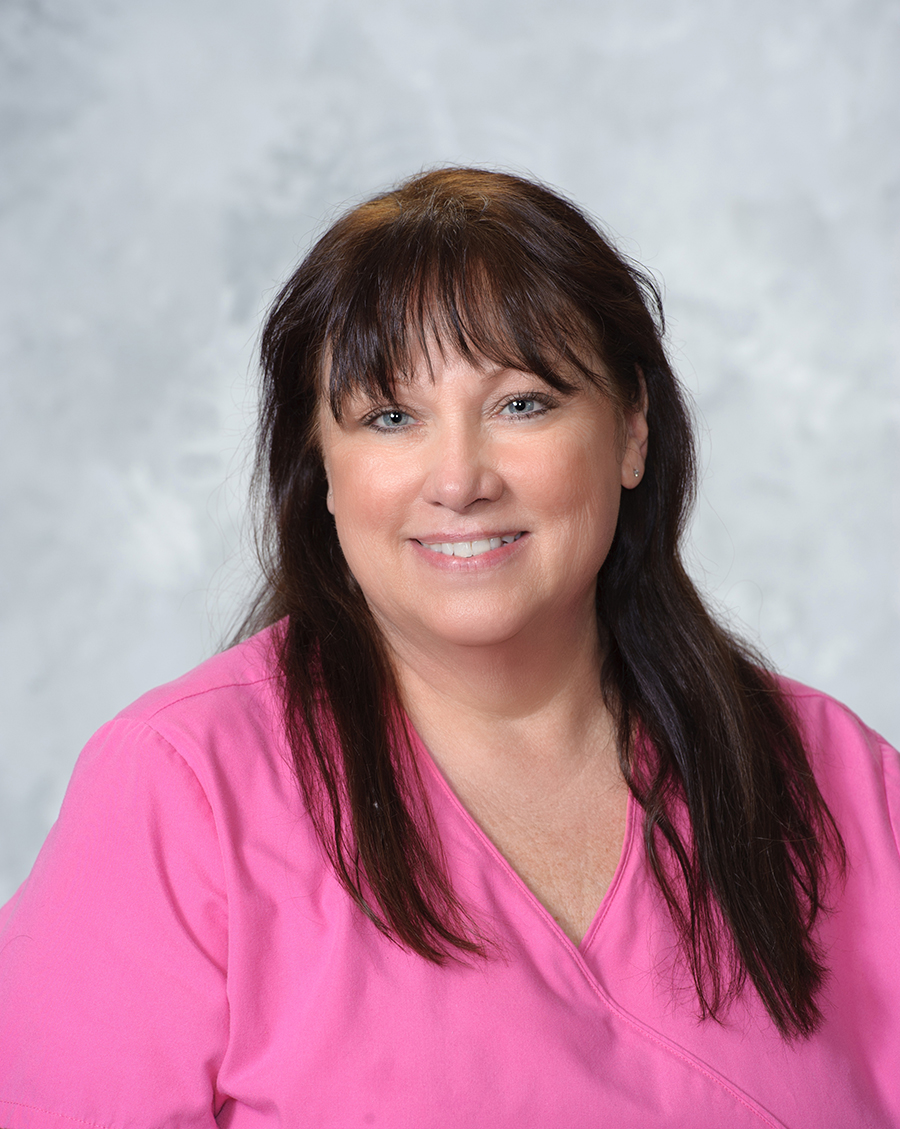 June 2017
Nanci Baird, RN
Nanci Baird, RN Nanci makes an impact in the lives of her patients, families and coworkers. Her insight with people allows her to make connections quickly. This enables her to have difficult conversations with patients and families who are experiencing trauma. Nanci manages up the team and the hospice philosophy, promoting excellent patient care, She takes the time to do "the little things" that make her stand out in the minds of our patients and families. Nanci's insight also extends to the staff. She engages with her coworkers, recognizing when others are in need. She is a mentor to staff, new employees and student nurses who come to the IPC for training. N and exemplifies the heart of a hospice nurse.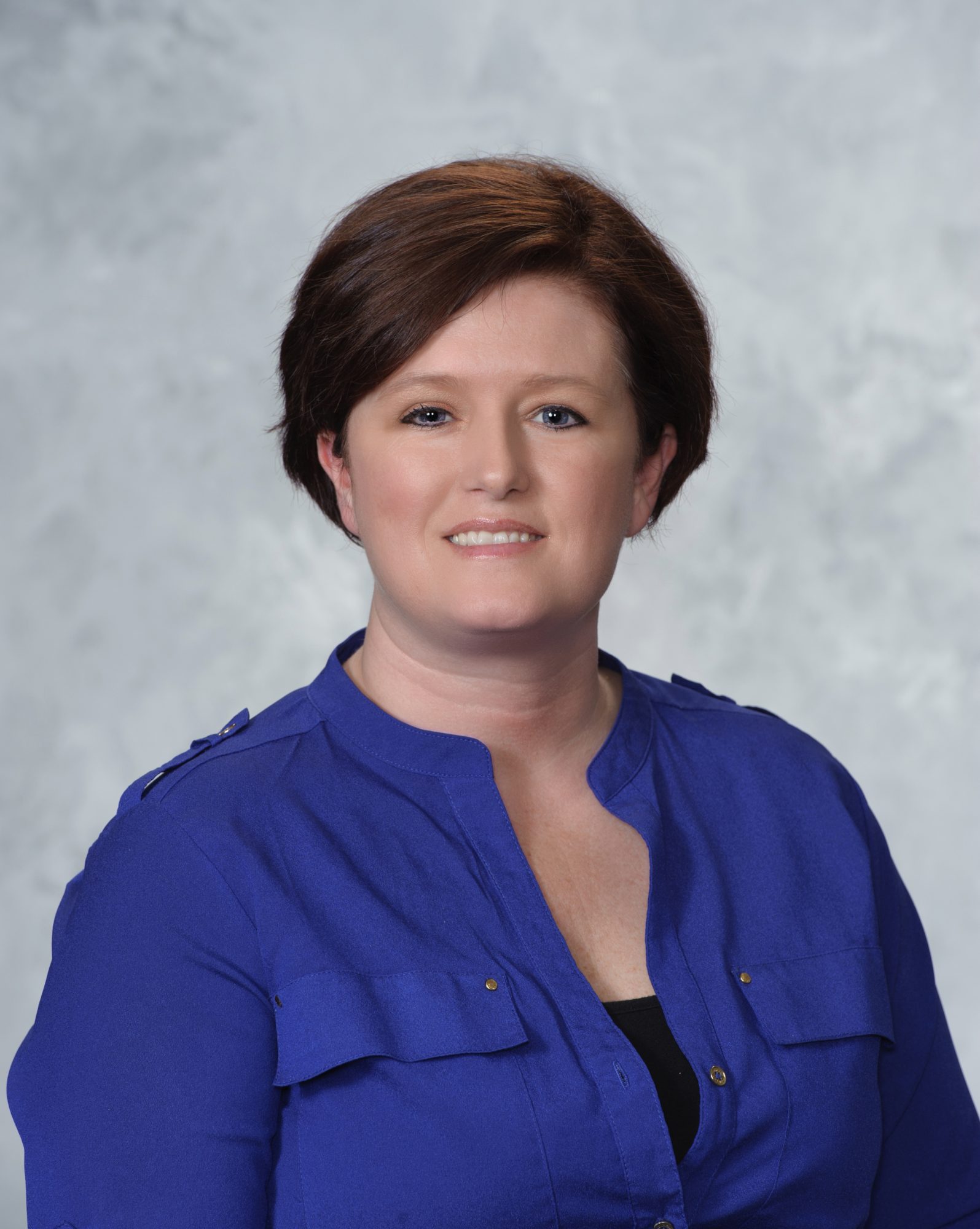 May 2017
Angela Ivey, LPN
Angela is quick to offer help to others, provides education and compassion to patients and families in times of crisis, mentors new employees, and offers encouragement to others.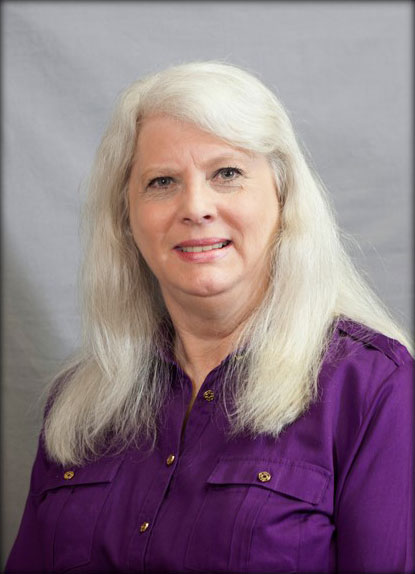 April 2017
Adra Cherry, Accounts Payable Coordinator
It can be easy to acknowledge the people who are in the position to make others happy, but more difficult to recognize those who are inherently behind the scenes. Adra works hard and manages to navigate choppy waters with a smile; she is effective, dedicated, and has great attention to detail.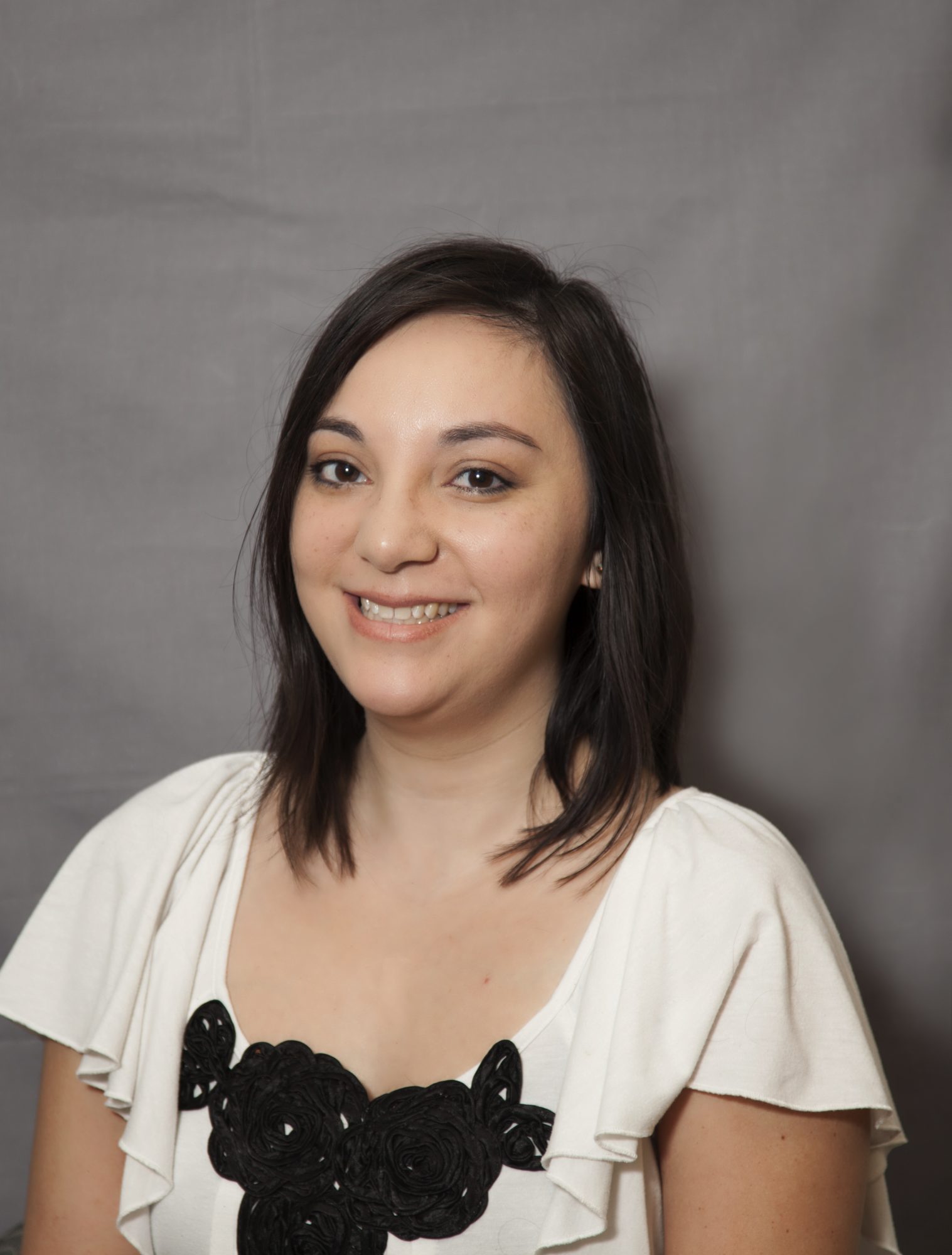 March 2017
Cely Bush, Care Navigation Specialist
As part of the Care Navigation Team, Cely is responsible for ensuring accurate and efficient processing of referrals and inquires about Covenant's services. While it's her "job" to assist callers with any and every question Cely is able to bring peace of mind with her calming presence and ability to get clients quickly connected to needed service.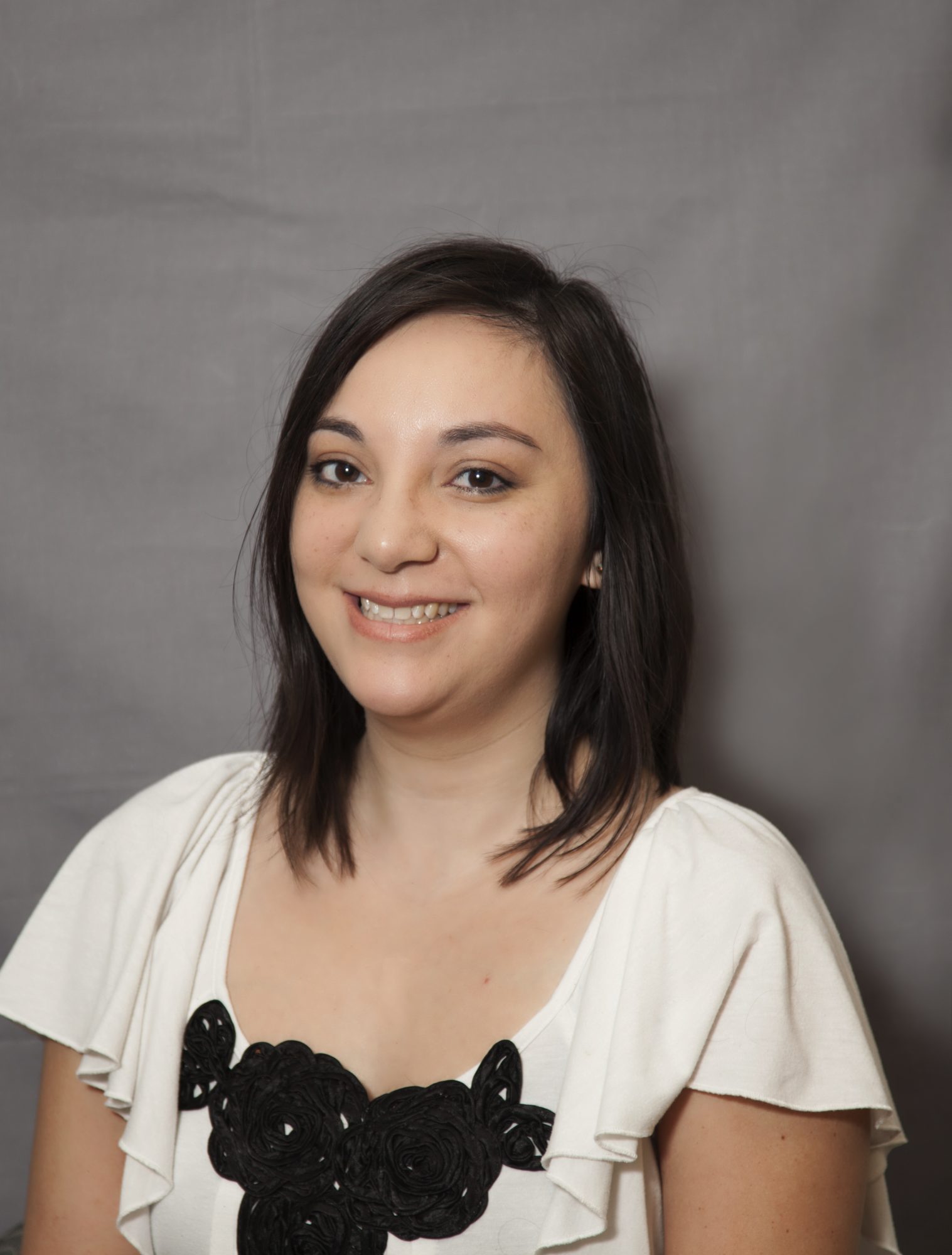 February 2017
Summer Stuckey, RN
Summer handles patients with class and integrity. Her technical skills are top notch and she is always willing to go above and beyond to help Clinical Informatics and the IS team whenever a pilot program needs to be tested.
Summer's caring nature does not go unnoticed, nor do her amazing compassionate nursing skills. She truly loves what she does, and it shows. She is the embodiment of compassionate hospice care.