Testimonials
WHAT PEOPLE ARE SAYING ABOUT COVENANT CARE
The following excerpts are taken from some of the many thank you letters that Covenant receives from patients, their families, and caregivers.
What's your story? Send a message and share it with us!
"Thank you for everything you did for us to make Jack as comfortable as possible, and to help our family. The nurses and aides were so good and also very efficient."
– Kathleen P.
"It's so traumatic losing your dearest friend and companion of 55 years, but your compassionate and respectful treatment of my husband was so heartwarming and meant so much to me. Thank you again for all the many things that you did for us."
– Edna C.
"Covenant provides us with 24/7 coverage of a nurse that is just a phone call away, to ask questions and provide emergency care when needed. This helps ease my mind and allow me to care for my husband in the home and alleviate anxiety in time of crisis. I can't thank you enough for the excellent care."
– Sally S.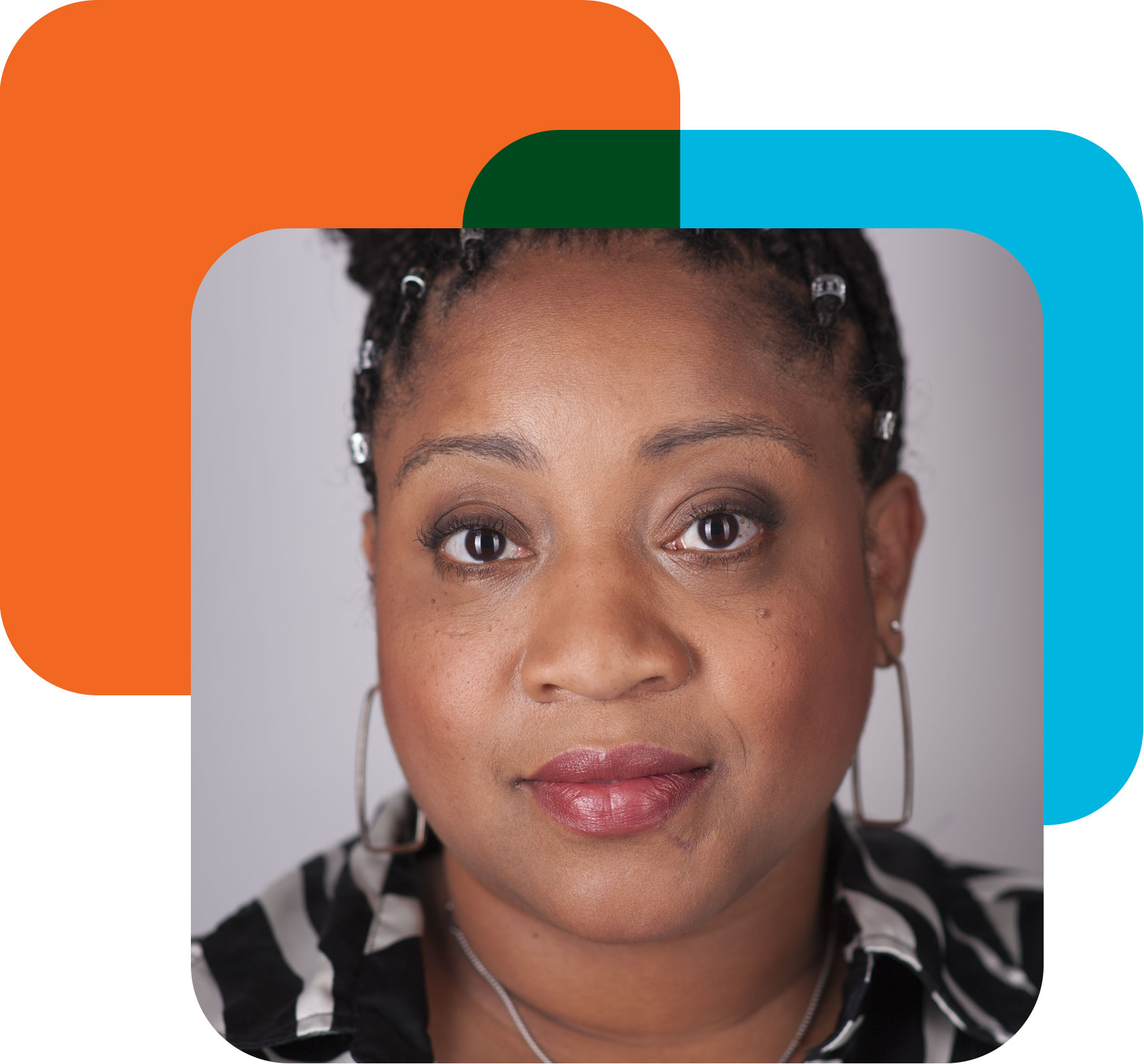 "Thank you all so much for the care of our father. Your kindness and generosity was well beyond the call of duty. I don't remember all the names, but all of you were wonderful! Sad times, but made easier by you all. You will always be in our hearts, and Daddy would have been so pleased. Love to you all and many thanks."
– Janet T.
"My mother was given great care by your team. Even though she was only there for a short time, I just wanted to drop you a quick note to express my sincerest thanks for all your kindness and compassion while you cared for her. Because of your staff she passed at peace and without pain and you helped make my loss easier to bear."
– Dan G.
"We were very impressed by the wonderful care extended to us while our mother was a patient with Covenant. I have never seen such true, sincere, heartfelt expressions of caring as I saw with your staff. Thank you more than I can say in words."
– Betty W.
"From the caregivers who gently bathed and soothed her, to the nurses who unfailingly exemplified care and sincere respect, to the Chaplain whose friendliness, openness and love instantly bonded with us – you were there to attend to our mother, make her comfortable and provide guidance. We wish to thank you all from the bottom of our hearts. We will always be supporters of Covenant."
– Dawn T.
Share your story with us
We would love to hear from you!